What Are the Benefits of OEM Chevy Parts?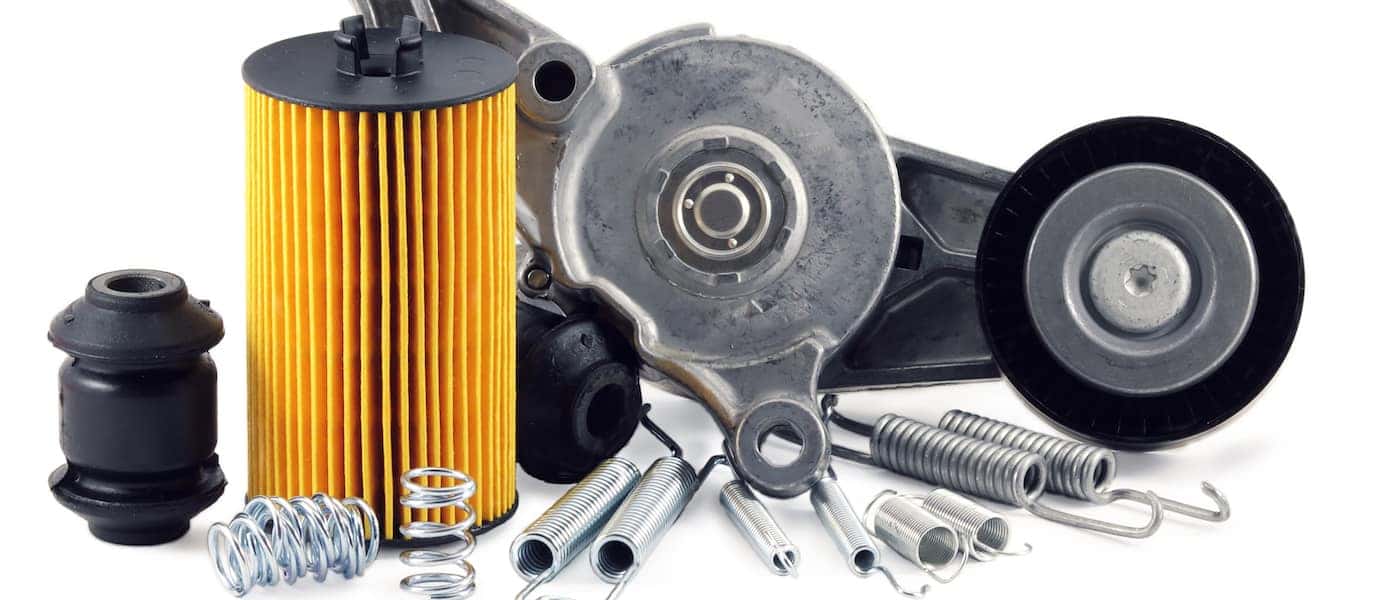 Are you wondering what OEM parts are? OEM, or original equipment manufacturer, are parts made by the manufacturer. In this case, that's Chevrolet. They are built using the same materials as the original parts that you're replacing in your Chevrolet vehicle. Aftermarket parts can sometimes be cheaper than OEM Chevy parts and GM parts, but they are usually cheaper in multiple senses of the word.
Learn the benefits of Chevrolet parts over aftermarket and see why so many Bloomington and Normal drivers choose Leman's Chevrolet City Llc.
What Are Aftermarket Parts?
Automotive manufacturers like Chevrolet do not produce aftermarket parts; a third party manufactures them. Aftermarket parts are built at a high volume and designed to fit the specifications of a variety of vehicles from different makes, not just Chevy vehicles.This is why sometimes they have a lower price point, but it also means you may have to cut and fit a part for it to be used in your vehicle — and your car, truck, or SUV wasn't designed for that particular part. Because of this, automotive manufacturers do not recommend aftermarket parts.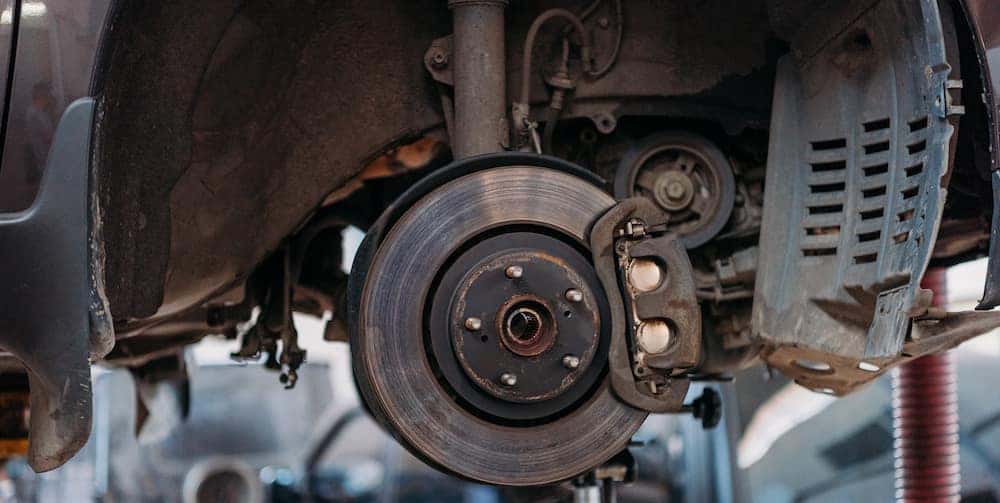 Chevy OEM Parts vs. Aftermarket
Other than quality, here are a few more reasons OEM Chevy parts are the better option:
Warranty Coverage: OEM GM parts and OEM Chevy parts are covered with a Limited Parts Warranty that offers peace of mind and the General Motors seal of approval on your replacement part.
Easy Selection: Whether you need a replacement part or special performance parts, you don't need to compare quality and price; just look up the model and year to find the part for your Chevy. You'll get the right part at a reasonable price with no hassle.
OEM Chevy parts are made to last as long as the original part. We can't say the same thing about aftermarket parts.
Order Chevrolet Parts Online at Leman's Chevrolet City Llc
If you need a Decatur-area dealership that offers Chevrolet parts and accessories, visit Leman's Chevrolet City Llc. We offer a large selection of OEM parts, including brake pads, performance parts, and shocks. Browse our parts inventory and order parts conveniently online. Have questions about our parts or want to compare our models like the Chevy Colorado vs. Silverado? Contact us today!
More From Leman's Chevrolet City Llc
For 2023, the Chevy Trailblazer comes available in several different configurations and drivetrain options from which Normal drivers can choose. You can expect to pay $22,100 for the base-level configuration, and the price varies depending on which trim you choose. Compare the 2023 Chevrolet Trailblazer price and trims with Leman's Chevrolet City Llc to see which model is…

The Chevy Trailblazer is ideal for Normal drivers who are looking for something compact enough to easily maneuver in tight spaces and around sharp corners but also spacious enough inside to comfortably relax and stow cargo. Take a look at the 2023 Chevrolet Trailblazer interior features with Leman's Chevrolet City Llc to see what you can expect whenever…

One of the most attractive features of the Chevrolet Tahoe is that it features an exceptionally spacious interior cabin with three rows of seating and plenty of room for additional cargo and other items. If you're curious to see what's inside the Chevrolet Tahoe, then take a look at the 2023 Chevrolet Tahoe interior features…